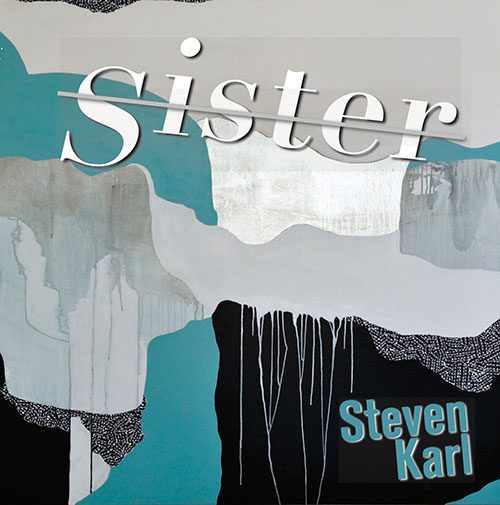 Blurbs
A ritual of grief & a hallucinatory journey through caring, Sister explores the emotions, contexts, & margins of loss. Karl moves from tight-lipped minimalism to expansive talkiness to a fabulism of beasts & insects, building poems out of the imagined landscapes of death, linguistic junk & prayer. He searches for that which poetry always searches, to say the unsayable. Sister is a beautiful book & a sad book & a cathartic book & you need to read it.
Sister unburies how we live when we lose what's loved. The rendering of memory, the violence of remembrance, the nature of nightmares all threaten a constant presence of absence. Yet, amid the ominous landscape of difficult truths and the cacophonous sounds of hurt, Karl's harrowing collection brilliantly crafts a world that shows how memory lives in us, finds the deepest humanity in our bonds to one another beyond the confines of time, and ultimately, asks how we begin to understand it all.
This elegy is black-flagged and purple-tongued. Somewhere between Jodorowsky, Blanchot, and Anthrax, Karl etches cities and mountains cross-cut by grief. I can't know Sister; I won't forget them.