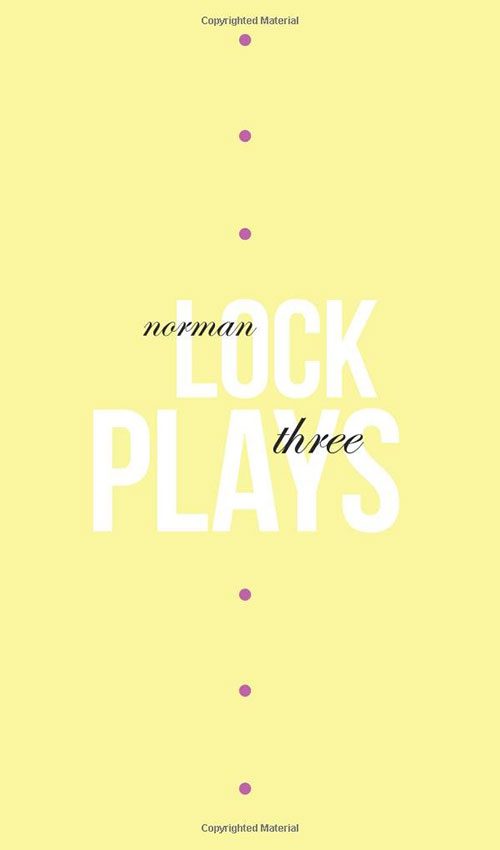 Out of stock
Reviews
Our finest modern fabulist.
Lock's weapon is words and he uses them well. … like a nightmare that wakes you up shaking, forcing you to reassess your life.
We are kept on the edge of our seats as events move toward a climax beyond expectation … Makes us laugh our way up a mountain of success.
If Ionesco had written an American suspense thriller, it might be something like this.